Rewiring & Lighting Appeal 2015 for St George's Church.
Thank you for your support, the project is now completed.
Become a Friend of St George's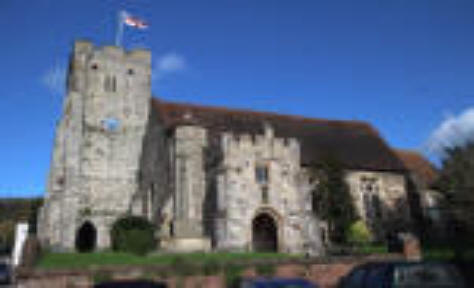 St George's Church,
Wrotham, Kent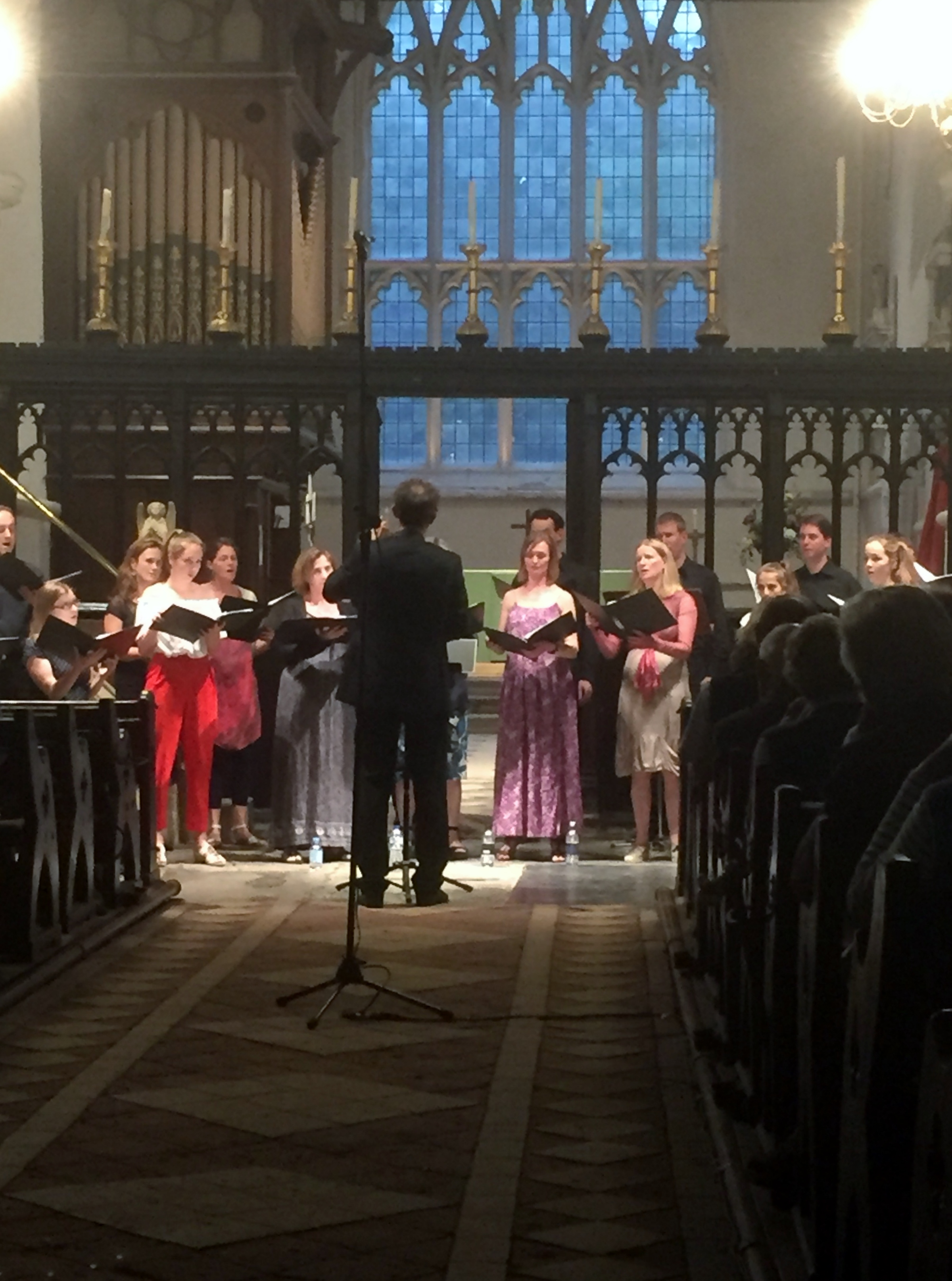 VOCE Concert-July
A big thank you to all those who attended the wonderfully crafted concert given by the Voices of Cambridge Ensemble, over £1000 was raised.

Future Events
2017
The next event planned is a Band Concert in Church on Sunday 15 October
3.00pm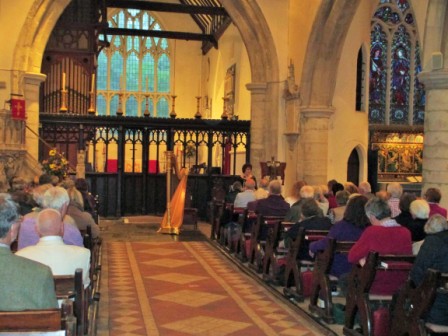 Harp Concert May 2015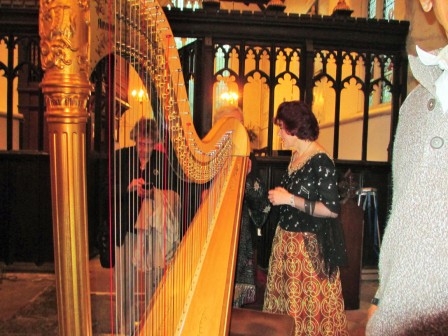 http://www.charitychoice.co.uk/the-friends-of-st-georges-church--wrotham-68276
© St George's Church Wrotham 2017