ST GEORGE'S CHURCH RE-ROOFING, RENEWING VALLEY GUTTERS & STONEWORK PROJECT 2017
PROJECT COST £214,000
COMPLETION DATE NOVEMBER 2017
SUPPORTED BY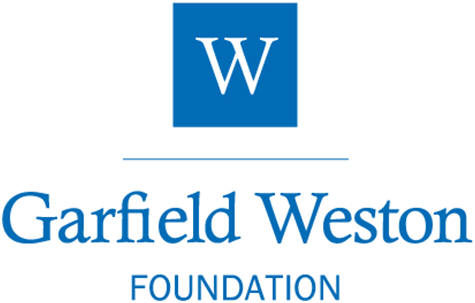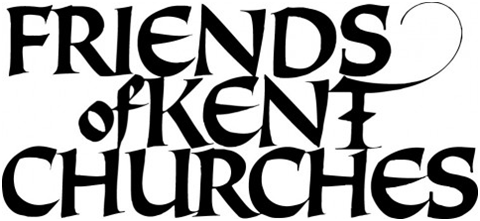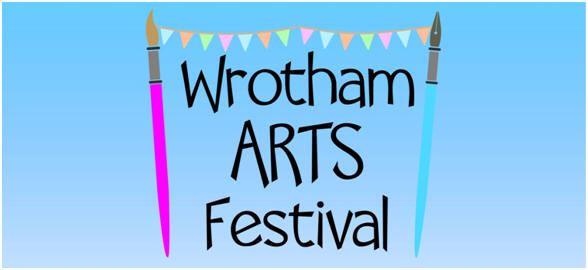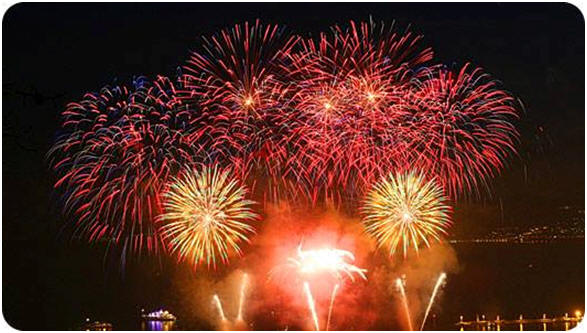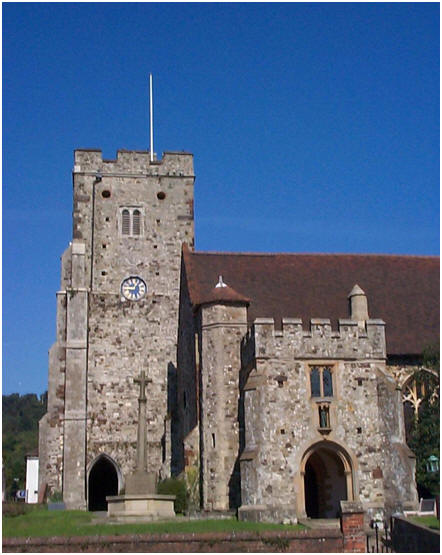 Wrotham Fireworks Committee
Friends' of St George's Church Sign a tile for £5 donation
St George's Church Wrotham has received a confirmed grant of £133,000 from the Heritage Lottery Fund (HLF) for Re-roofing the Nave and Stonework repair project. The project will help to ensure that this fine 13th Century, Grade I listed building is preserved for future generations to enjoy. Essential conservation work was identified as being required back in 2014, when Historic England placed the church on it's at risk list. Three entire slopes of roof tiling are to be re-laid, using a mixture of good quality saved tiles and new hand-made ones. Valley gutters are to be re-lined, and repairs carried out to failing stonework. All this work will play a vital part in preventing further rainwater damage.
As part of the project, new guides, display boards and website access points are to be provided, giving considerably improved information concerning the history of the church and points of interest. St George's School and the local history society have already contributed material for the new guides, which will greatly add to the experience of those visiting this magnificent building.
St George's Church forms the focal point of Wrotham, towering as it does above the village square, it is the second church built on the site, the first dating back the middle of the 10th Century. The church is open to all every day and is used for weekly church services and charity coffee mornings and for periodic school services and visits, special services such as weddings and funeral are held, as well as concerts, drama and art, music and flower festivals.
Reverend Edward Wright said "After many months of planning and discussions with specialist contractors, we are very pleased that the work is now getting underway. The project should be completed well before the bad weather returns this winter; it is good to know that by then another important milestone will have been passed in the continuing journey of preserving this magnificent medieval building for future generations.
It is unlikely that the work could have been carried out without the grant from the Heritage Lottery Fund, and we are extremely appreciative of the support received. As well as forming a central part of local heritage, the church building houses a living community, and hosts many activities that form an important part of our village community life."
We would also like to acknowledge again the generous support of The Friends of Kent Churches and the Garfield Weston Foundation in making this work possible.
Explaining the importance of the HLF support, Catherine Hobbs said, "This scheme will help to ensure the perseveration of this important Grade 1 listed building for future generations. HLF are pleased to support this worthwhile project."